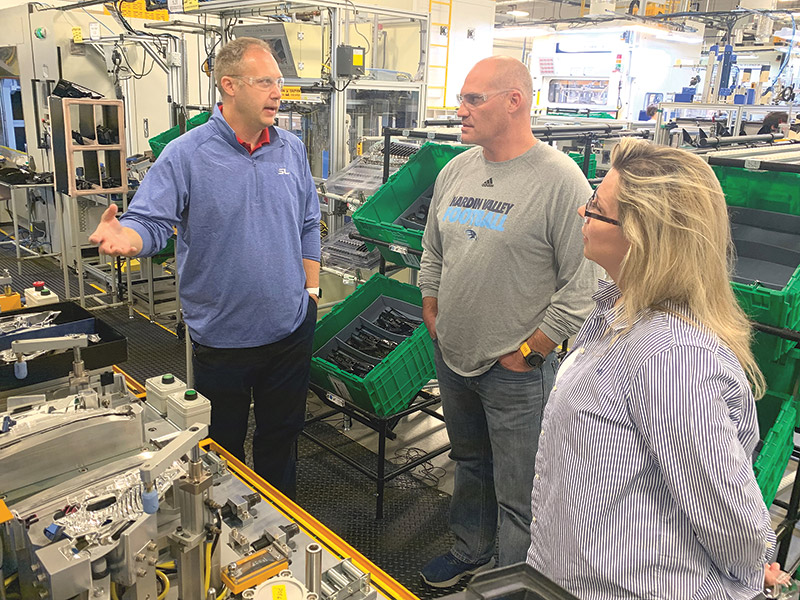 Hardin Valley Academy STEM teacher Rudy Furman has a message for East Tennessee high school students looking for an alternative to college.

"Manufacturing jobs are out there locally, but they require training," said Furman, who teaches physics and chemistry. "Seek out areas you would like to work in and then find a training program that will get you there."

Furman, along with 23 other teachers from 10 Knox County schools, recently toured auto parts manufacturer SL Tennessee in Anderson County and participated in a panel discussion with business, industry, and technical college leaders.