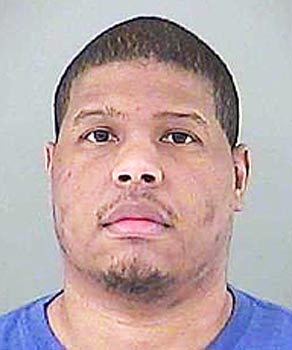 An investigation by Special Agents with the Tennessee Bureau of Investigation has led to the indictment of a former probation officer on rape charges.

In February 2017, at the request of 7th District Attorney General Dave Clark, TBI Special Agents began investigating allegations of sexual misconduct against 31-year-old Bryant L. Thomas.

At that time, Thomas was employed as a probation parole officer with the Tennessee Department of Correction.

During the course of the investigation, Agents developed information that Thomas initiated illicit sexual contact with a female probationer who he supervised.

Last week, the Anderson County Grand Jury returned indictments charging Thomas with one count of Sexual Contact with Probationer or Parolee and one count of Rape.

Monday, April 9, Bryant turned himself in and was booked into the Anderson County Jail on a $75,000 bond.