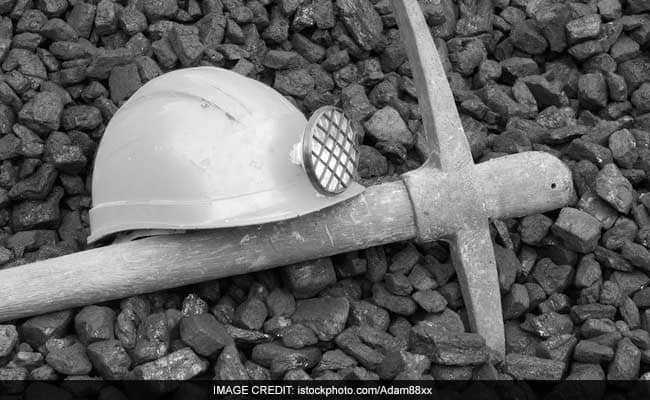 Jeffrey Norman Slone, 30-year coal mining veteran and associate pastor at Second Baptist Church in Clinton, died today in a coal mining accident.

The accident took place in Bell County, Kentucky. According to the Kentucky Energy and Environment Cabinet, Slone, 56, died when he was struck by a shuttle car at the Tennco Energy Inc. Toms Fork mine.

There will be a prayer service at Second Baptist at 7:30 this evening. Slone led a group at the church called Second Loves Clinton, according to church member Dwane Wilder.