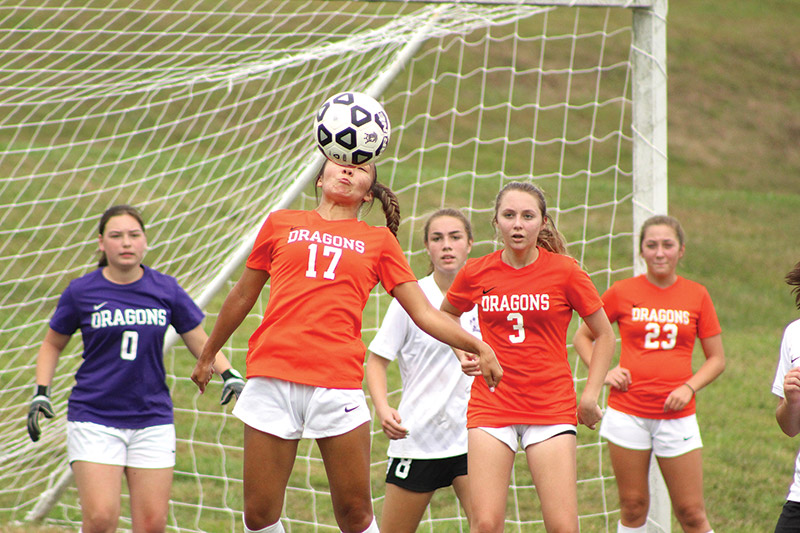 Now that the 2021-22 school year has begun, the Clinton Blaze have announced tryout dates for some of its fall sports and activities.

The Blaze and Lady Blaze cross country teams had their first practice Tuesday.

The color guard is new to Clinton City Schools this fall and it will hold tryouts on Aug.16.

A clinic featuring tryouts and auditions for the Blaze's inaugural cheerleading team will be held Aug. 16-19. The clinic will run from Aug. 16-18 and will culminate with a former tryout on Aug. 19.

The clinic and tryouts are for fifth and sixth graders and the cost is $140 and cheerleaders can keep their uniforms.

There will also be a clinic held for younger students, who will perform at the Student/Staff game and the First Responders game.

The Blaze cheerleaders will perform at Blaze and Lady Blaze home basketball games for the 2021 season.

Tryouts for the Clinton boys will be held by coach Jeff Little Aug. 23-24.



Clinton Lady Blaze basketball coach Christin Webb will have her tryouts Aug. 25-26.

The Blaze will also have a cheerleading squad for the first time this year and tryouts for the cheerleading squad in mid-August, according to Clinton City Schools athletic director E.T. Stamey.

Swim coach Mark Majors will have tryouts for his co-ed team on Sept. 20.