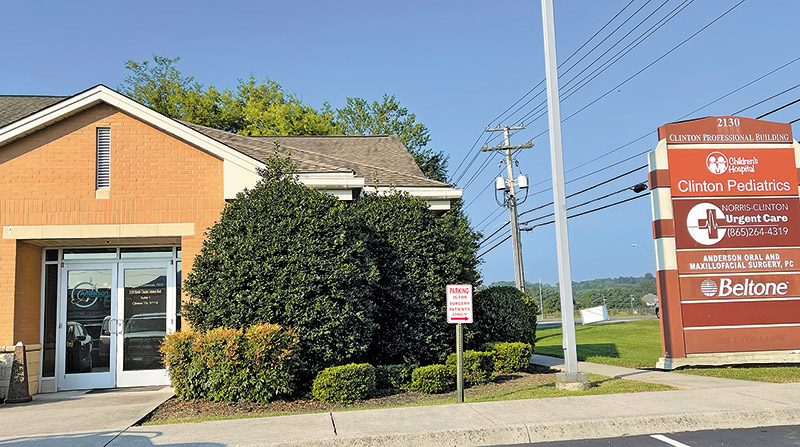 A Clinton dentist and oral surgeon plans to build a new $2 million clinic on Frank Price Boulevard directly behind the Walgreens pharmacy on North Charles G. Seivers Boulevard, according to a building permit issued by the city of Clinton.

Dr. James "Greg" Anderson, who already operates Anderson Oral & Maxillofacial Surgery at 2130 N. Charles G. Seivers Blvd., obtained the permit from Clinton on Aug. 13 for a 6,300-square-foot "new commercial structure" on the 1.3-acre tract.

PRIME Construction of Knoxville is listed as the contractor for the project. According to its website, PRIME has extensive experience building medical and dental offices.

On Monday, site-preparation work was already underway on the property, which county records show is owned by Anderson.

The property is in the Frank Price Park subdivision, where several multi-family housing units are either already built or under construction.

Through an employee, Dr. Anderson declined to discuss his plans for the new clinic on Monday, saying only that construction had not begun yet, and that a completion date would "depend on the weather."

His current clinic, Anderson Oral & Maxillofacial Surgery, operates out of a strip center next to Community Trust Bank. That center also houses an urgent-care clinic, hearing center and pediatrics clinic, which are not related to Anderson's practice.

His wife, Cynthia, also works with him in the clinic.