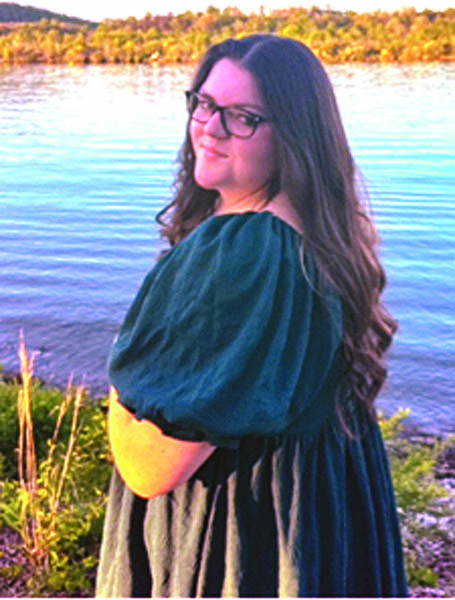 The Oak Ridge High School Class of 1970 Scholarship Committee, in collaboration with the Oak Ridge Public Schools Education Foundation, announces 2023 ORHS graduate Allie Fuller as the recipient of the committee's annual scholarship.

Allie, a member of the National Honor Society, works at Old Navy and plans to attend Roane State Community College this fall, majoring in accounting.

Committee Chair Ron Edmond said, "The ORHS Class of 1970 and [the foundation] are pleased to continue the tradition of recognizing and encouraging students in their pursuit of educational opportunities."

The scholarship, established 12 years ago, encourages qualified students from ORHS and the Secret City Academy to continue their education at technical/vocational schools, community colleges, or universities. Over the years, the ORHS Class of 1970 has awarded more than 20 scholarships to deserving students from Oak Ridge.

The ORHS Class of 1970 and the foundation welcome contributions from other ORHS classes as well as community members. For more information about the scholarships, visit the foundation's website: orpsef.org/home.